Odisha's Shreya Lenka became the country's first K-pop star, learned Korean online to audition
Shreya Lenka, who hails from Odisha, has become the first K-pop star from India. Shreya was selected for the BlackSwan band by auditioning on YouTube. Shreya learned Korean by watching a lot of K-drama and online.
A different kind of craze is seen among people regarding K-pop i.e. Korean pop. Now 18-year-old Shriya Lenka, who lives in Odisha, India, has also become a part of the K-pop band. Shriya has cemented her place in the K-pop band Blackswan, becoming the first Indian to do so.
How was Shreya selected
In December last year, Shreya from Raukela city was selected for the final phase to become a member of the Korean pop band Blackswan. Under this, he was trained in Seoul. A member of this group left the group in November 2020. After this, DR Music made a global announcement in May last year. After this, Shreya was selected after the YouTube audition program. Shreya is joined by Younghun, Fatou, Judy and Leia in the band. At the same time, there is also Gabriela Dalison (Gabi) of Brazil as the sixth member.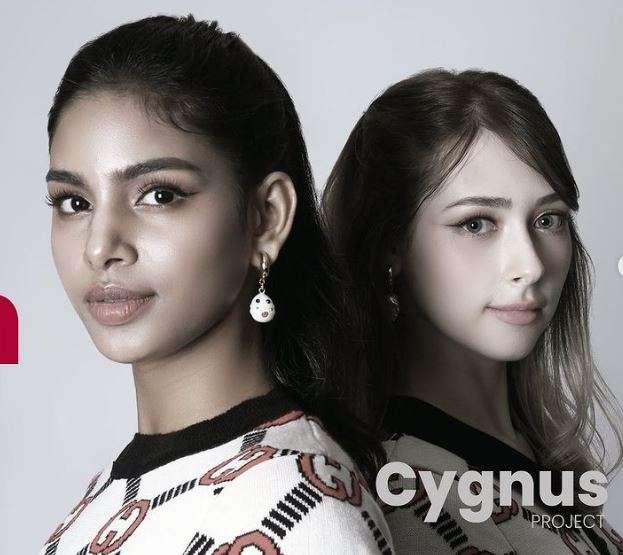 The band started in 2011
This information has been given by DR Music Company by sharing the photo of Shriya and Grabila on Instagram. Now both will remain in Seoul for practice for a few months. After this a group album will be made. The band Blackswan was formed in 2011. There were four members in this girl gang. At the same time, now Shreya and Gabriella have also joined this band.
How was the preparation
Shreya started doing freestyle, hip hop along with Odisha classical dance at the age of 12. When the lockdown took place in 2020, he too turned his attention to K-pop and K-drama. Shreya started practicing dance on the terrace of the house. When I started giving auditions, I started learning Korean online and also watched a lot of K-dramas. When his family learned of the audition, his grandmother sent him to study with a classical music teacher, who helped him a lot.