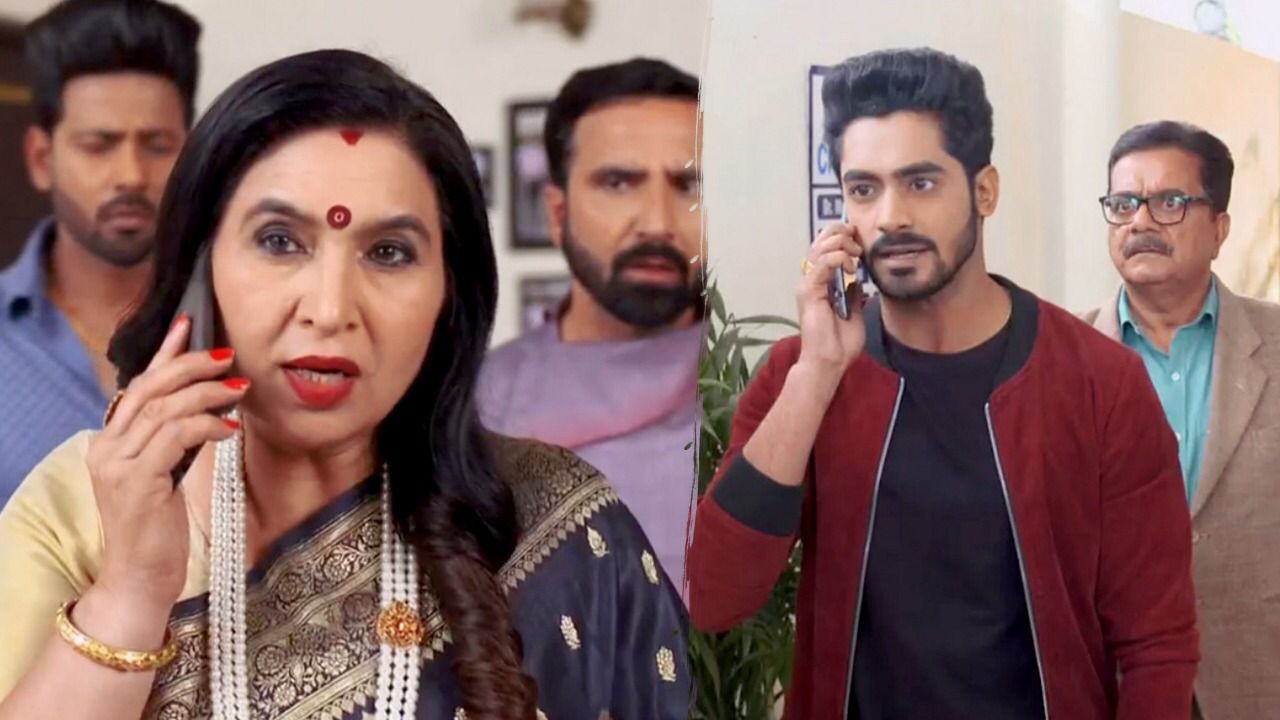 Will Nayan Leave Devansh's House Forever?
19th April 2022 : Shocking! In the upcoming chapter of Nayan, there will be an intriguing turn of events. On one hand, Devansh was crying to save Nayan's life and on another hand, he decides to leave Nayan forever.
Zee Punjabi's Nayan-Jo Vekhe Unvekha is one of the most loved and successful shows on Punjabi television, and the story keeps the audience hooked.
In the ongoing episode, Devansh leaves no stone unturned to save Nayan. Even though, he tries to hurt himself to save her. But Lately, in today's episode, there will be an upside downturn of events as Mamta releases Nayan from all her duties as Devansh's Raksha Kawach. Meanwhile, she asks Devansh to promise her that he will drop Nayan off at her home directly from the hospital and will leave her forever.
Now it will be interesting to see what Nayan will do next? Will she leave the house forever, or does destiny have some other plans for her? To know what happens next, do watch 'Nayan- Jo Vekhe Unvekha' only on the Zee Punjabi channel, today at 8:30 PM.