Politics
Will Imran Khan Stay or Go today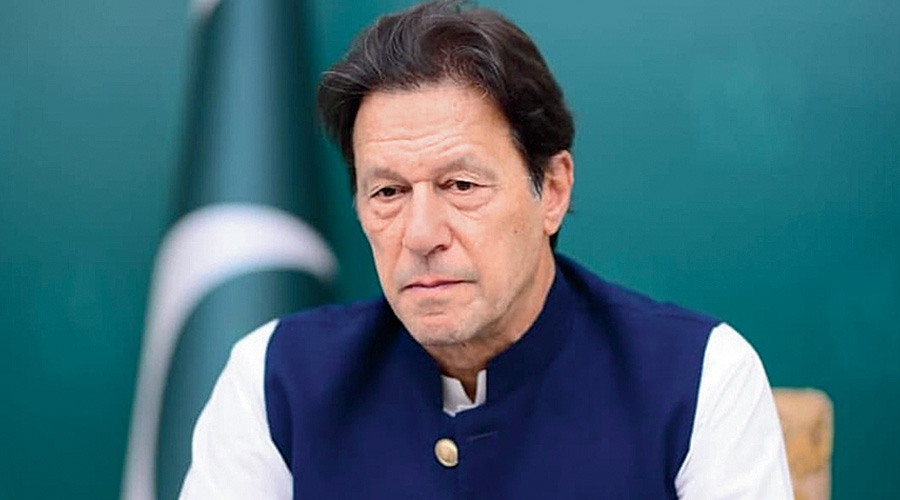 Islamabad:
Pakistan's embattled Prime Minister Imran Khan called a special session of the federal cabinet on Wednesday, amid allegations that two ministers from the ruling coalition partner MQM-P have resigned after their party indicated its support for the opposition's no-confidence vote. According to state-run Radio Pakistan, heads of allied parties would also attend the special cabinet session convened by Prime Minister Khan on a special invitation.
Sources said that the latest political situation would be discussed with the objective to win back the lawmakers belonging to the Muttahida Qaumi Movement-Pakistan (MQM-P) and the Balochistan Awami Party (BAP) with seven and five members in the lower house, respectively.
Earlier, Mr Khan said that he would show the "letter" he brandished at the party's power show rally on Friday, purportedly containing evidence of a foreign conspiracy against the government, to senior journalists and the government's allies later Wednesday as pressure mounted on him to divulge the document.