World
Unrest in Sri Lanka Increases with Emergency in the Country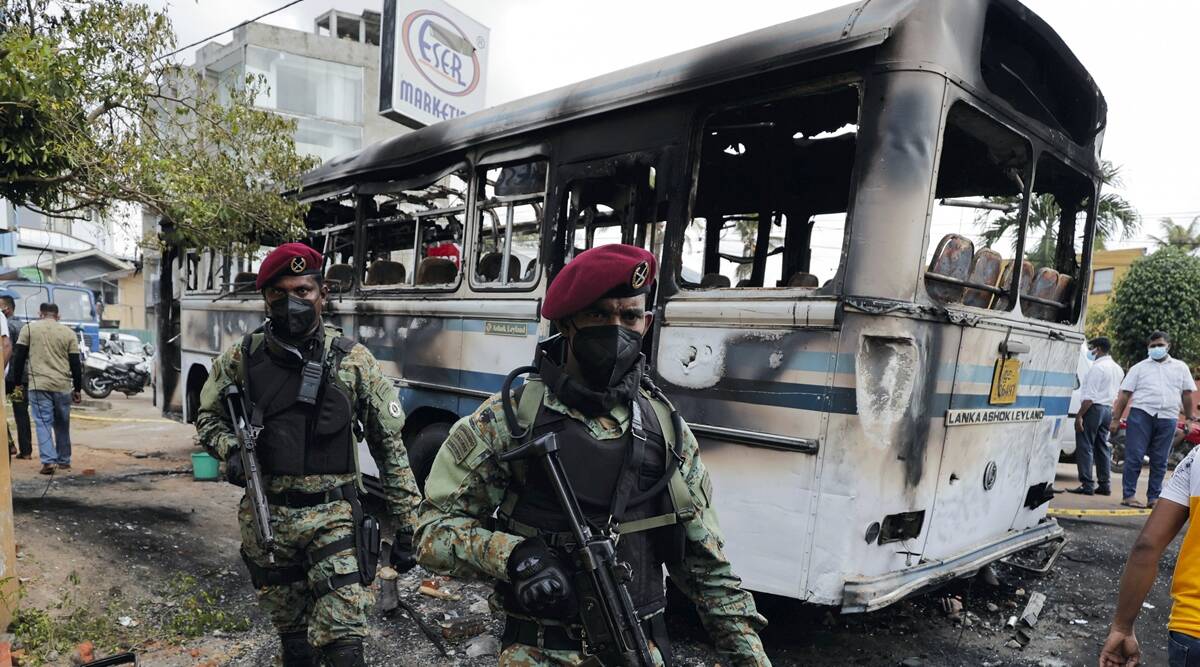 Sri Lanka, 02nd April, 2022: On Friday, Rajapaksa submitted a special gazette proclamation declaring a state of emergency in Sri Lanka, effective April 1. Secretary to the President Gamini Senarath issued the Extraordinary Gazette Notification on the President's direction. The move occurred after a violent demonstration erupted outside Rajapaksa's mansion on Thursday, with hundreds of people demanding his resignation for what they called his failure to solve the island nation's worst economic crisis. As the agitation became more violent, several persons were hurt and vehicles were set on fire. After pulling down a steel barricade near the president's mansion, police fired tear gas and water cannons at the protesters. Several persons were arrested as a result of the incident, and a curfew was briefly implemented in most areas.
Sri Lanka is experiencing a lack of vital items such as fuel and cooking gas due to a foreign exchange crisis.
Power outages that can last up to 13 hours per day are common.
According to a statement released by the presidential media office on Friday, the commotion outside President Rajapaksa's home in Mirihana was caused by an extremist organisation.
Meanwhile, the number of people arrested as a result of the incident has grown to 54, according to the police.
According to lawyers affiliated with opposition parties, those arrested could face charges under the draconian Prevention of Terrorism Act.
Five police officers were hurt, and demonstrators set fire to a police bus, a jeep, and two motorbikes.
A police water cannon truck was also damaged by the demonstrators.