Politics
US lawmaker Jackie Walorsky dies in road accident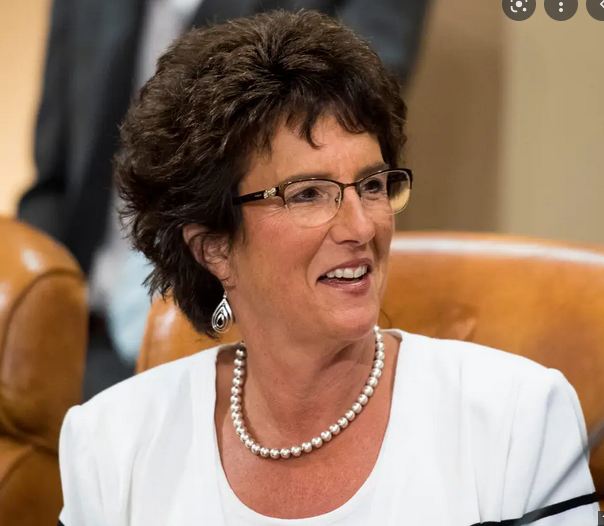 Republican Party leader and lawmaker Jackie Walorsky and two of her employees were killed in a road accident in the US state of Indiana. Police gave this information. Republican Party leader Jackie Walorsky represents the state of Indiana in the House of Representatives, the lower house of the US Parliament.

The Elkhart County Sheriff's Office said the accident occurred on Wednesday, when a car crossed its lane on a state highway and collided with Walorsky's SUV. According to officials, apart from Walorsky (58), two of his employees were also present in the SUV. The female driver of the car that collided with the SUV also died in the accident.

Walorsky has also been a member of several committees of the US Congress. She was first elected from the state of Indiana in 2012. President Joe Biden has expressed grief over his death.
Walorsky's chief of staff Tim Cummings said in a statement, "She has gone to her Lord Jesus Christ." Please pray for his family.