World
UAE to deploy ambassador to Iran again relations deteriorated will be normal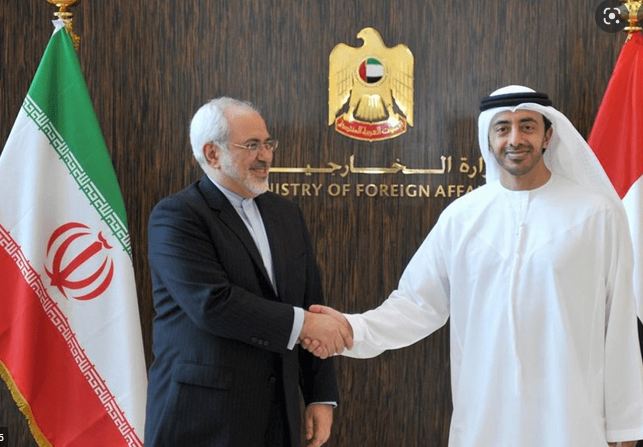 The United Arab Emirates (UAE) is once again going to deploy its ambassador to Iran to repair the relationship that deteriorated six years ago. The announcement was made by the UAE Ministry of Foreign Affairs on Sunday. According to media reports, Saif Mohammed Al Zaabi, the Emirate's ambassador to Iran, will return to Tehran in the coming days to continue to advance bilateral ties for the common interests of the two neighbors and the region. Let us tell that the trade relations between the two countries are more than a century old, in such a situation it was the compulsion of both the countries to improve the relationship. The UAE was trying for this for a few months already, in which it seems to be getting success.
Other gulf countries also showed signs of softening
Other Gulf countries have also shown signs of softening. Last week, Kuwait appointed a new ambassador to Iran for the first time since 2016. At the same time, Saudi Arabia has worked to end tensions with Iran in talks mediated by Baghdad.
Relations between the two countries deteriorated in the year 2016
After the UAE's decision to execute Shia cleric Ayatollah Nimr al-Nimr in 2016, Iranian protesters demonstrated against the UAE. Not only this, the diplomatic missions of the UAE were also attacked, after which the relations between the two countries deteriorated.