Politics
Trump is a threat for the people connected says Joe Biden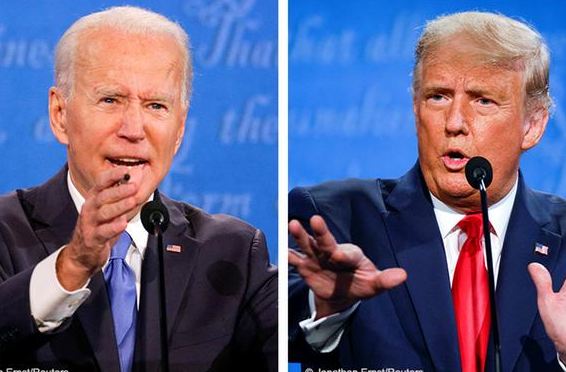 Ahead of the midterm elections, US President Joe Biden has hit out at his predecessor Donald Trump, saying he and his supporters are a threat to American democracy.
Midterm elections in the US are due in November.
Biden said in his Philadelphia address on Thursday, "Equality and democracy are in danger today." Without naming his predecessor, Biden said, "A lot of this is happening in our country today." , which is not normal. Donald Trump and the Republicans associated with the MAGA (Make America Great Again) campaign represent extremism and are a threat to our democracy. He said, "The forces associated with MAGA are determined to take the country back. His intention is to take America to a place where there is no right to choice, right to privacy, right to abortion, no right to marry whomever you like. They encourage political violence." Standing in front of Independence Hall, the cradle of American democracy, Biden told hundreds of people who came to listen to his 'Soul of the Nation' speech that equality and democracy were under attack.
Hawke Minority leader Kevin McCarthy demanded an apology from Biden for condemning the ideology of MAGA. "President Biden has chosen to divide and humiliate his fellow Americans. Why? Just because they don't agree with their policies. This is not leadership."