Sports
Spain vs Portugal Football Nations League Results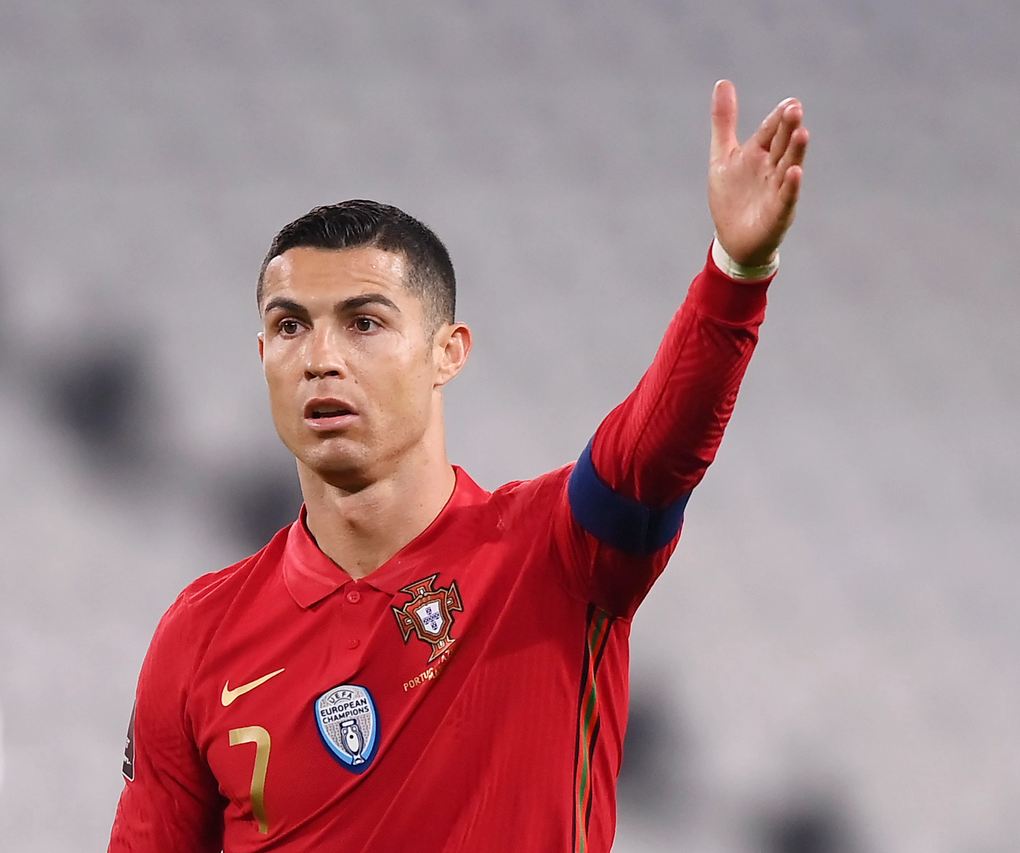 Spain vs Portugal Nations League Football Soccer Results
The match played between Spain and Portugal in the Nations League ended in a 1-1 draw. Ricardo Horta, playing for Portugal for the first time since 2014, scored a goal and drew the match. Ronaldo did not score a single goal.
The match was played between Spain and Portugal in the Nations League on Thursday. The match ended in a 1-1 draw. After a 1-0 lead, Spain's entire team tried to prevent Cristiano Ronaldo from scoring, and in the meantime Ricardo Horta, who was returning to the team after 2014, scored a goal to level Portugal. Horta, who came on the field as a substitute for Portugal, will hardly be able to forget this match.
In order to keep full focus on Ronaldo, Spain's team did not pay attention to the other substitute player of Portugal and due to this, they had to be content with a draw despite being close to victory. Horta scored the equalizer for Portugal.
Bopanna-Middlecup out of Roland Garros after losing in Super Tiebreak
Horta was playing his second match after debuting in international football in 2014. He came on the field in the last minute and scored in the 82nd minute. Earlier, Alvaro Morata had scored for Spain in the 25th minute. Spain was defeated by France in the final last year. In League B, Norway beat Serbia 1–0 while Sweden beat Slovenia 2–0. Israel played out a 2-2 draw with Iceland.