Shopping
Real GT 2 Pro vs Motorola Edge 30 Mobile Phones Comparison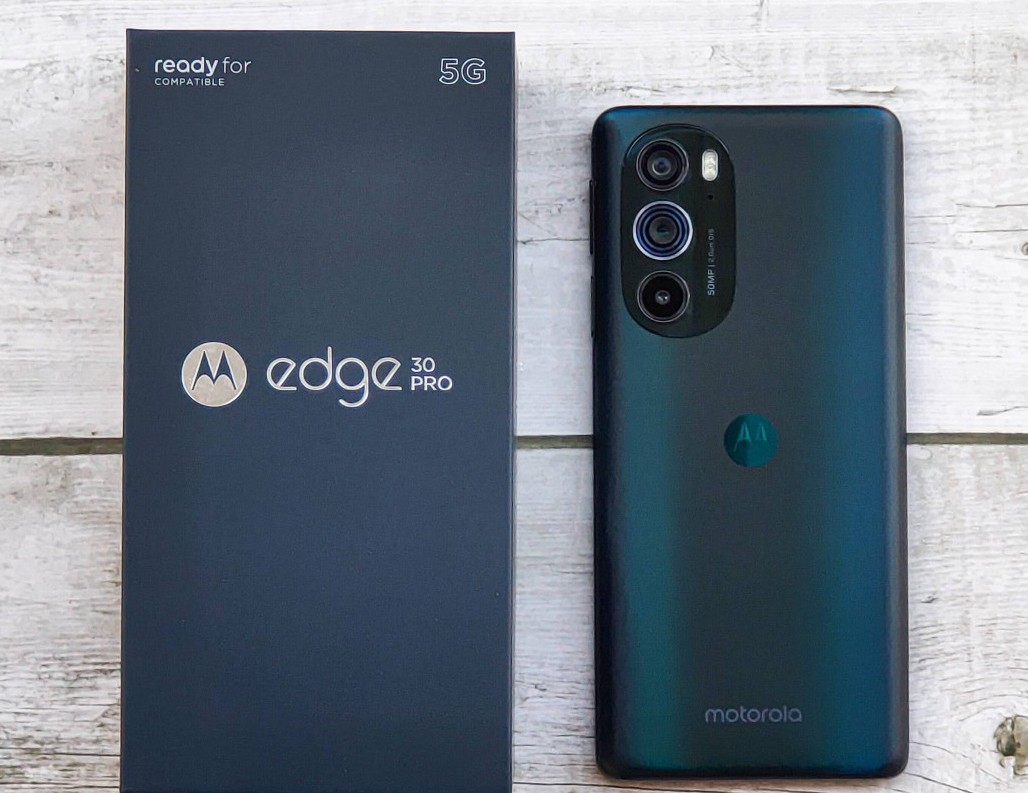 Realme GT 2 Pro and Motorola Edge 30 Pro, both, cost Rs 49,999.
Both the flagships are powered by the Snapdragon 8 Gen 1 SoC.
But there are differences between the phones and you should consider them.
Realme GT 2 Pro is the latest flagship phone to have arrived in India. Not that it is the first one to bring the powerful Snapdragon 8 Gen 1 chipset to the Indian smartphone market, but it surely is the one to make a remarkable entry. Before the launch, Realme managed to create a lot of chatter around the phone and when the price of the phone was revealed, it came under the spotlight for being one of the cheapest flagship phones in India. But it is not the only one enjoying that title.
A few days before the Realme GT 2 Pro was launched, Motorola launched the Moto Edge 30 Pro in India as its latest flagship. On paper, the Moto Edge 30 Pro is nearly the same as the Realme GT 2 Pro. Both use the powerful Snapdragon 8 Gen 1 chipset, both have high-resolution and high refresh rate displays, and both bring top-class cameras. There are other features, as well, that justify the price of both phones. Yet, the two phones are not exactly the same. There are many discernible differences — the ones that you should consider before spending your Rs 50,000 on either.
With so many similarities and a few but worthy differences, the Realme GT 2 Pro and Motorola Moto Edge 30 Pro are in the competition. We decided to compare both phones and tell you which one it is that you should consider for around Rs 50,000.