Music
Punjabi Superstar Singer Sidhu Moosewala Dies in Gun Shots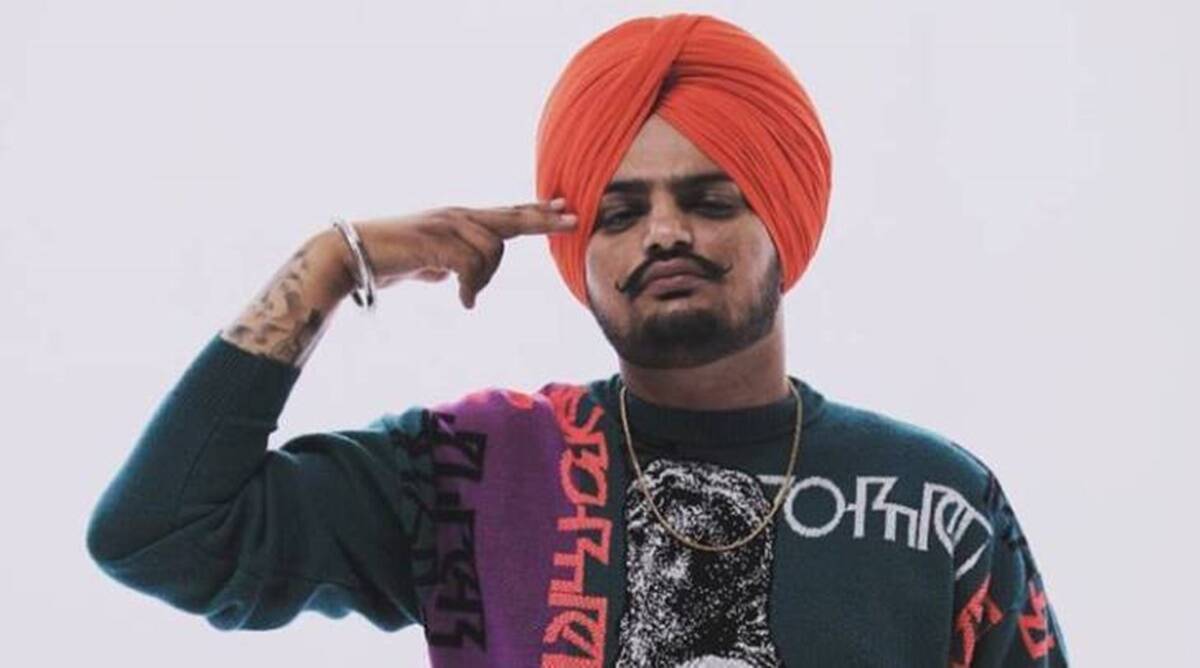 Punjabi Singer Sidhu Moosewala
Akali leader Vikramjit Singh Vicky Middukheda murder case is related to the murder of Punjabi singer Sidhu Musewala. Gangster Goldie Brar and Lawrence Bishnai Group sitting in Canada have themselves confirmed this by posting a post on social media. However, on the day of Vicky's murder, he had announced that he would take revenge in the same style. Vicky's relatives had already written a letter to the police in this case saying that the role of Shagunpreet, who was the manager of Sidhu Musewala, has come to the fore in the interrogation of Delhi Police. He has been missing since then. It was suspected that he had fled abroad. In such a situation, Sidhu Musewala should be questioned. Although the police did not interrogate Sidhu, but the manager, Shagunpreet, was named in the case. Along with this, his LOC (Look Out Circular) was issued.
On August 7, 2021, Vikramjit Singh Vicky Middukheda went to his property dealer friend in the booth market of Sector-71, Mohali. When he was leaving the shop, the youths who came in I-20 started firing on him. He ran to save his life for about half a kilometer but the accused kept firing on him till he died. He had his own licensed weapon but did not get a chance to operate it. After this Lawrence Bishnoi Group posted on social media. It was also said that whoever got our brother killed, he will not be spared. He too will be put to death in this style.
Davinder Bambiha Group had taken the responsibility of the massacre
Shortly after the Vicky Middukheda murder case, the Davinder Bambiha group claimed responsibility for the massacre. He had alleged that Vicky Middukheda used to give information about our people to Lawrence Bishnoi Group. Because of that many of his companions died. Lawrence Bishnoi group used to carry out incidents like extortion of money. Later it was added to his name. It had killed many people. So now revenge has been taken. Gaurav Patial sitting in Armenia had also explained it.
After questioning 26 gangsters, the murder was solved.
Youth Akali leader Vikramjit Singh alias Vicky Middukheda in Mohali was solved by the police in September 2021. In the interrogation of about 26 gangsters, it was revealed that while sitting in Karnal jail, gangster Kaushal Chaudhary had executed his fugitive companions. In this case his accomplice Amit Dagar (imprisoned in Mandoli jail in murder case), Sajjan Singh Bhola district Jhajjar Haryana and Anil alias Lath resident Kakrola Dwarka Delhi were involved. At the same time, behind all this was Gaurav Patial sitting in Armenia.
This is how the role of Sidhu Moosewal's manager came to the fore.
In April, Delhi Police had caught eight well-known gangsters. During this, three gangsters involved in the Vicky murder case were also caught. He revealed in the police interrogation that before committing the murder, he was accommodated in a well-known society in Kharar. Shagunpreet, who was the manager of Sidhu Musewala, was responsible for staying there and taking it to Vicky Middukheda's house from there. As soon as this thing came to the fore, Shagunpreet had gone underground since then and was not in the hands of Delhi Police. It was learned that he had also gone to Australia to do a show with Sidhu Musewala. After this, the family members of Vikram gave a complaint to the police and demanded action in this direction. He had also requested Sidhu for questioning.