World
Political Crisis in Pakistan Imran Khan in Favor of Vote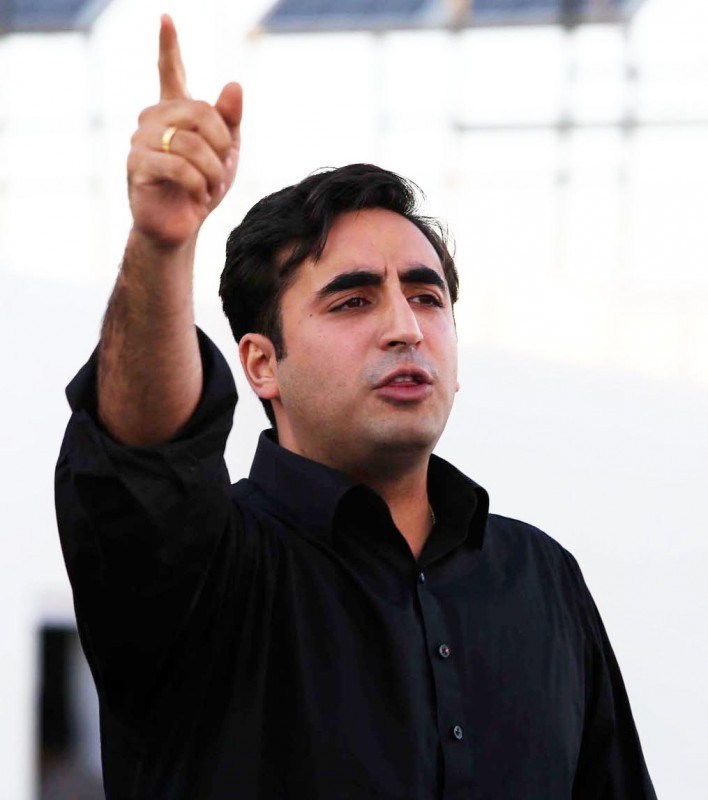 Pakistan : 9th April, 2022:
Pakistan's Parliament on Saturday started its crucial session to take up the no-confidence resolution against defiant Prime Minister Imran Khan amid indications that the no-trust motion against him could be delayed after the government pressed for a discussion on the so-called "foreign conspiracy" against it. Follow Live Updates here.
If transparent elections are held, Imran Khan will be defeated: Bilawal Bhutto
Pakistan People's Party (PPP) chairman Bilawal Bhutto launched an attack against Imran Khan in the Assembly and said that he [Khan] cannot defend himself. "Imran Khan can't become a political martyr even after a thousand efforts. He can make 100 attempts but can't become Bhutto." He also said that Imran Khan would be defeated if transparent elections were held.