National
NTRs daughter Kanthamaneni Uma Maheshwari passes away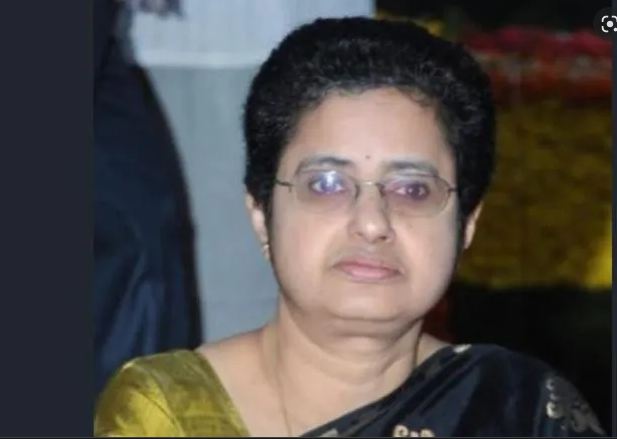 NTR's daughter passes away: Suspicious death case registered
Highlights:
The turning point is the death of NTR's youngest daughter.
Complaint to the police that he committed suicide.
Uma Maheshwari died due to ill health.
Many suspicions are being expressed regarding the death of late NTR's youngest daughter Kanthamaneni Uma Maheshwari (52). Did she commit suicide? expected It seems that Uma Maheshwari committed suicide due to mental problems and stress. She was found lying unconscious at her residence in Jubilee Hills, raising many suspicions. The police reached there on the information of the family members and recovered her body.