Entertainment
Lady Gagas Dog Shot at Accused sentenced for Four Years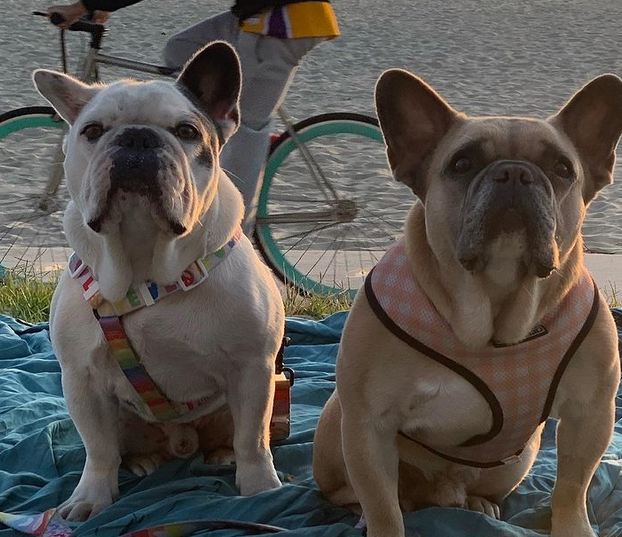 It's the Case of February 2021
The accused was caught on the basis of a dramatic surveillance video of firing and dog-napping on 24 February 2021. In which at least two people were seen attacking Ryan Fisher (Lady Gaga's dog). One of the charges had caught him while the other had pointed a gun. After this, with the sound of gunshots, he falls behind and the attackers run towards the car. He then escapes with two dogs, Cozy and Gustav, while the third one is rescued by the officers who was shot and grievously injured although his life is saved.
Lady Gaga offered money for dog recovery
Singer Lady Gaga was offered a reward of five lakh US dollars or more than 30 million dollars for giving information about her dogs, after which the dogs were recovered a few days later. White and four other accused were arrested weeks later in connection with the shootings and robbery. Let us tell you that French Bulldogs are very expensive and are of a prestigious breed, which costs in thousands of dollars.