World
First aircraft powered by electricity completed its first successful flight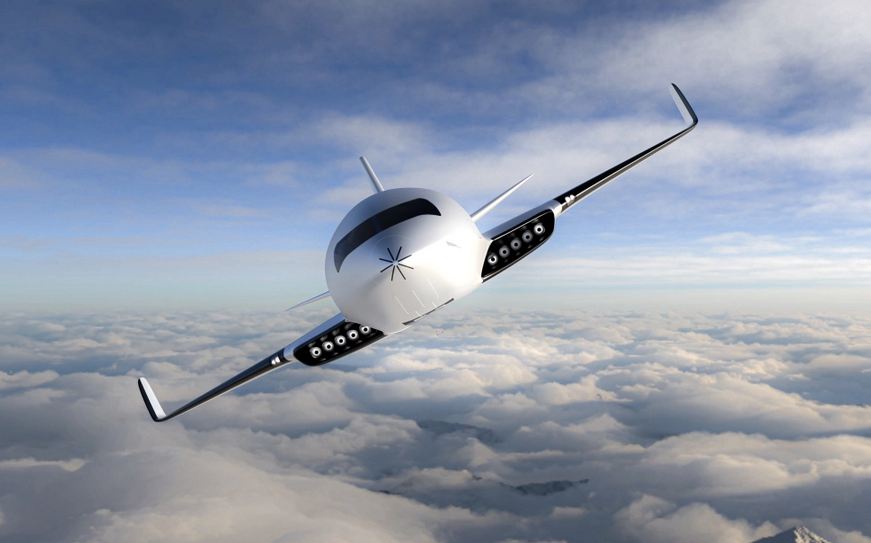 The world's first fully electric plane, Alice, has completed its maiden flight. The plane took off from Grant County International Airport at 7:10 am on Thursday and flew for eight minutes at an altitude of 3,500 feet.
This aircraft has been prepared by Aviation Aircraft. This special aircraft can be operated from airports that are currently not being used for commercial flights due to noise and restricted operating hours.
New Age of Air Travel Begins:
Gregory Davis, President and CEO of Aviation, said, "Today we move into a new era of air travel. We have successfully electrified the skies with the unforgettable maiden flight of Alice. People will now be able to see cheap, clean and sustainable civilian flights.
Alice flew for eight minutes at an altitude of 3500 feet
Capable of flying at a speed of 260 knots
Presenting three models
This aircraft is offered in three models. First 9 seater passenger aircraft, 6 seater executive cabin and E Cargo. The passenger aircraft is capable of flying 1134 kg and the e cargo aircraft with a maximum load of 1179 kg.