Politics
Emmanuel Macron defeats Marine Le Pen in French election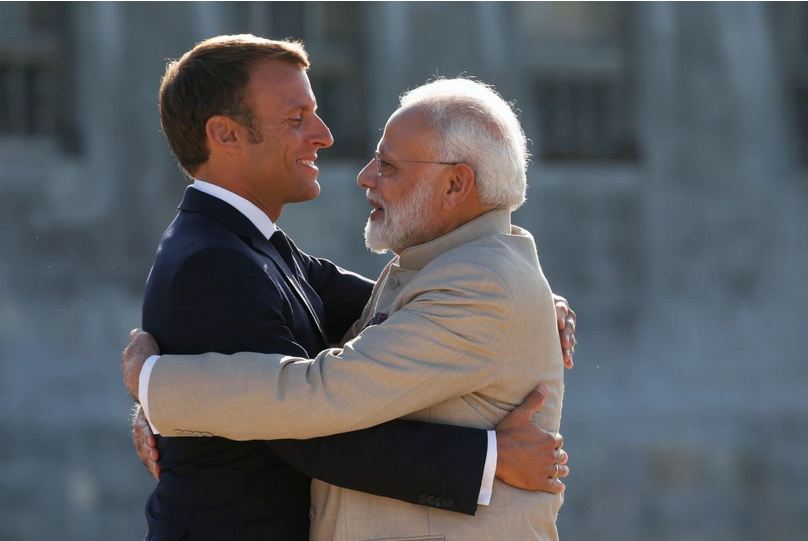 France, 25th April, 2022: Emmanuel Macron once again becomes President of France, defeating his opponent Marine Le Pen. Prime Minister Modi congratulates his friend upon his victory in elections. PM Modi writes on his Twitter:
"Congratulations to my friend @EmmanuelMacron on being re-elected as the President of France! I look forward to continue working together to deepen the India-France Strategic Partnership."
India and France has strong strategic and geo political partnerships. Emmanuel Macron also responds wtih warmth on India's calls. Also, France has better India strategy and alliance than America.
Emmanuel Macron after being elected thanked his people with this Tweet:
"À celles et ceux qui ont voté pour moi, non pour soutenir mes idées mais pour faire barrage à celles de l'extrême droite, votre vote m'oblige. Ce soir, je ne suis plus le candidat d'un camp, mais le Président de toutes et tous."
Which means
To those who voted for me, not to support my ideas but to block those of the far right, your vote obliges me. Tonight, I am no longer the candidate of one camp, but the President of all.