World
Alexa Closed their Services from May 2022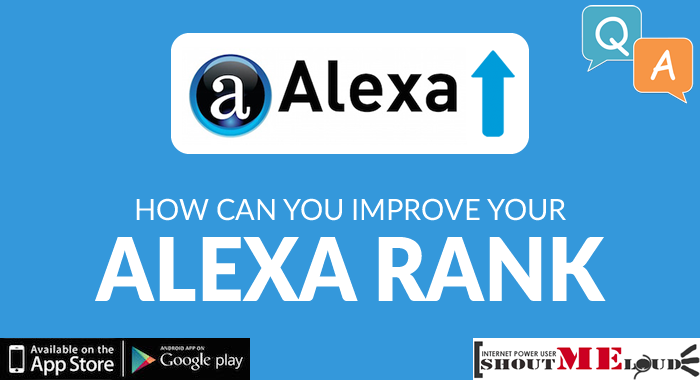 Alexa Closed their Services from May 2022
USA based e commerce company Amazon is loved for all your e shopping needs. They do have other verticals which are quite popular. Amongst them, Alexa, is not less han a boon for Social Media and Online marketers. Yes, the company launched their services of qualitative indexes, and complete traffic analysis reports by alexa in 1996. Unfortunately, the company has decided to closed down Alexa on 1st May, 2022. Now you will not be able to check your website traffic or its alexa ranking, which could have helped you tweak your websites and perform better on search engines. By checking your global and regional rankings on Alexa scales, SEO experts would have made a strategy around for better search results on SERPs. But, now you will have to wait for another extreme product or service by Amazon which could really overcome the shortage of Alexa and add value to its supportive users across world.
They on 1st May published the following notice on their page alexa.com, which broke many hearts.
This is what they are showing on their Website now.